This sample has no value and is used to promote the listing of Pandacoin on crypto-fan-store.eu across social media. But we do not mind that you share this post across your social media.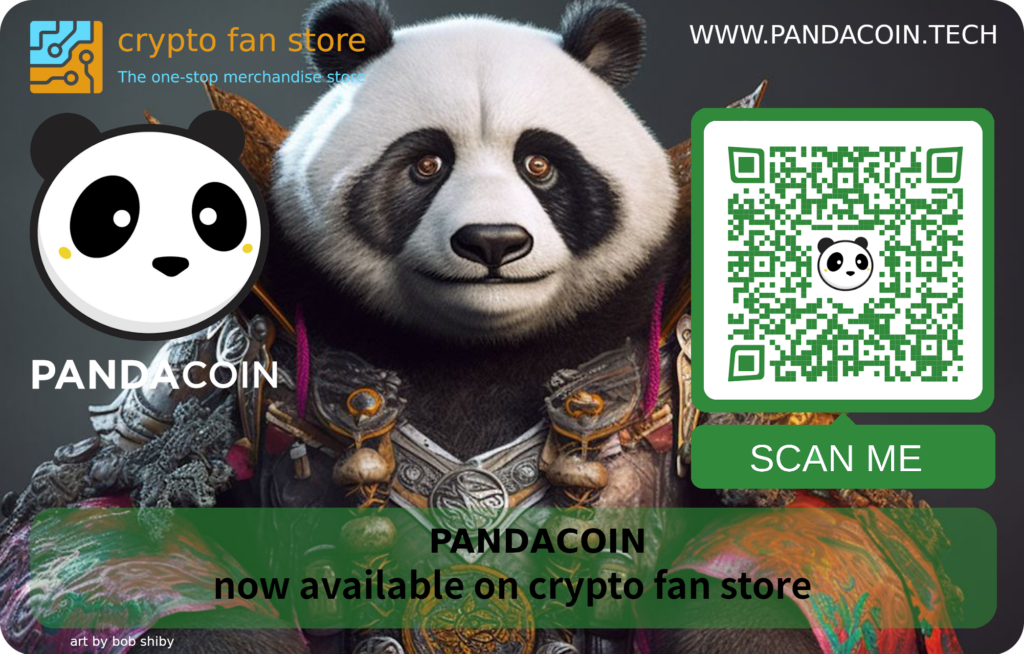 Listing date: 01/05/2023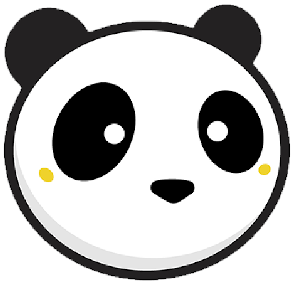 Pandacoin a honest and fair cryptocurrency for everyone
Pandacoin originally launched back in 2014 as a Proof-of-Work fork of Dogecoin that transitioned to Proof-of-Stake three months later.
As of May 17, 2021, Pandacoin performed a network upgrade that turned the project into a Proof-of-Work, Proof-of-Stake hybrid blockchain.
Pandacoin is an independent blockchain with a focus on digital currency and Smart Contracts.
To deal with the inflationary nature of both Proof-of-Work and Proof-of-Stake, transactions on Pandacoin feature a 100% burn rate, serving as a counter to inflation.
Pandacoin launched with no premine, and no ICO. Remaining true to the core values of cryptocurrency as a decentralised alternative to traditional finance.
Chatgroups
Get to know this team better by joining their chatrooms and talk directly withe the developers and community.
One thing is for sure. These Panda's don't bite.
Coder speacials
Pandacoin Merchandise
Available merchandis