This sample has no value and is used to promote the listing of Pandacoin on crypto-fan-store.eu across social media. But we do not mind that you share this post across your social media.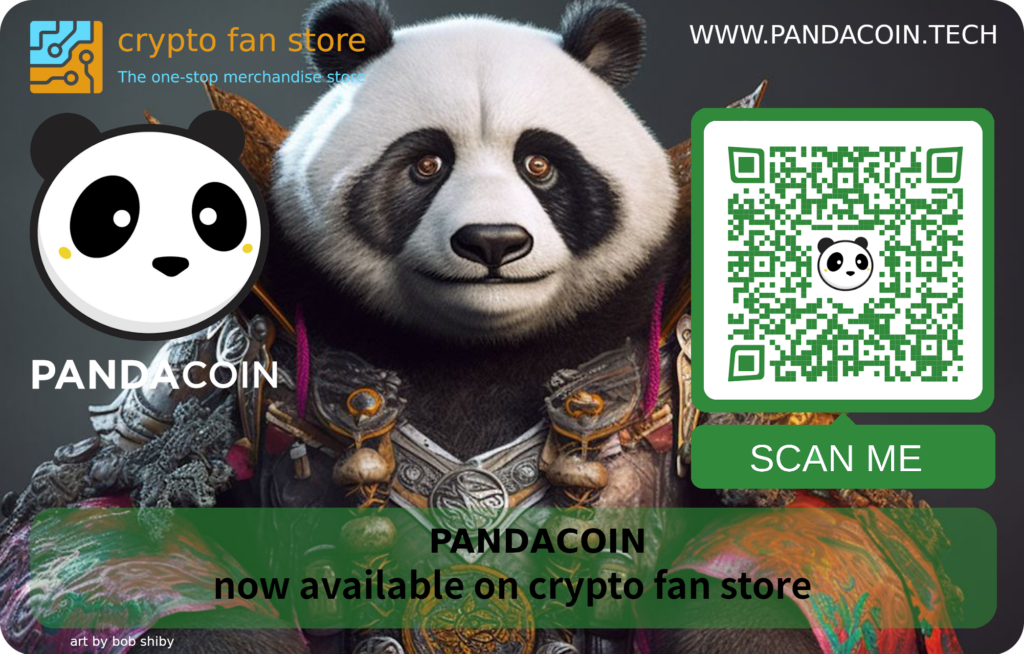 Listing date: 01/05/2023
Chatgroups
Get to know this team better by joining their chatrooms and talk directly withe the developers and community.
One thing is for sure. These Panda's don't bite.
Coder speacials
Pandacoin Merchandise
Available merchandis